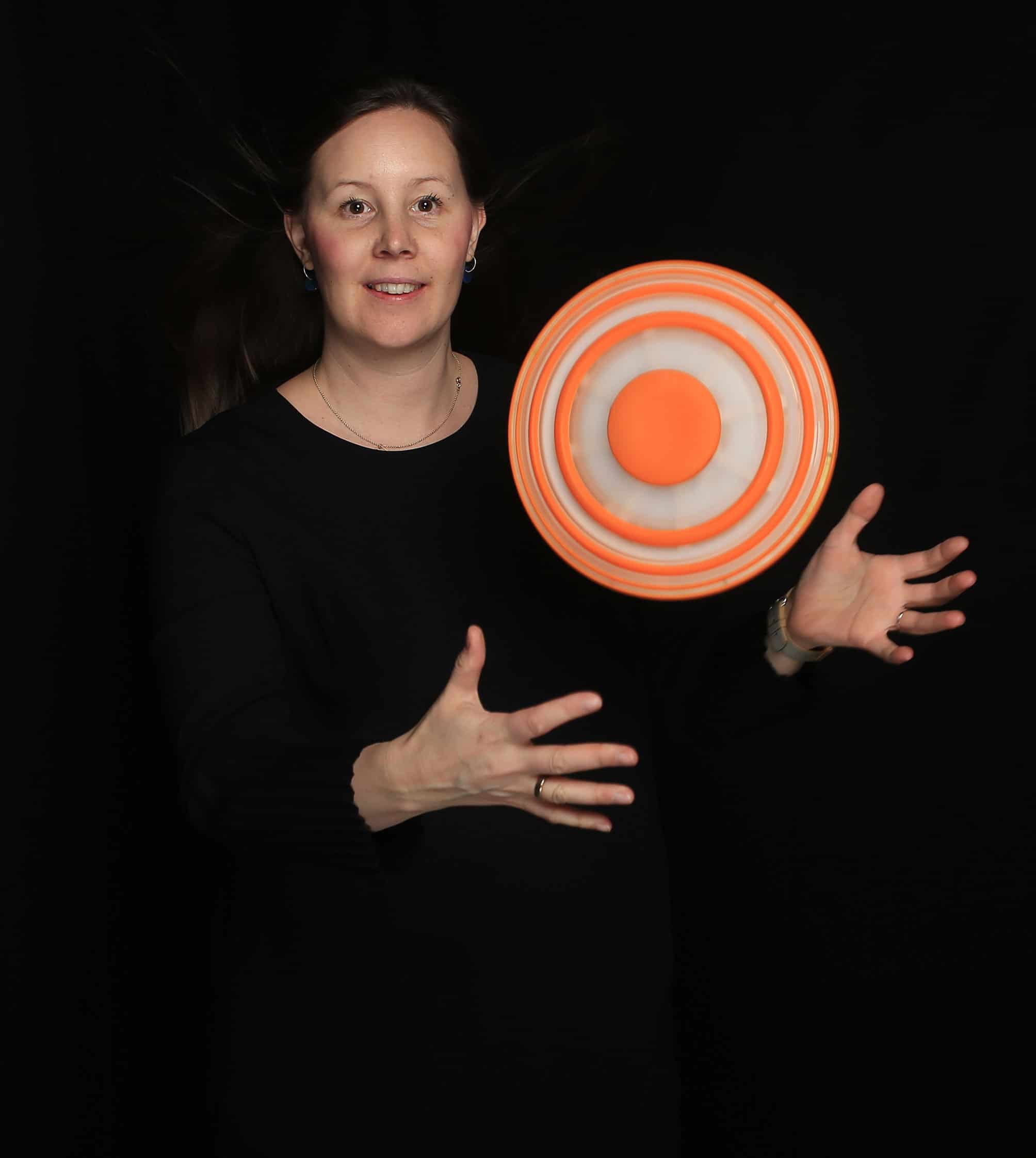 Aviaja Borup Lyngaard
CEO – Child Experience Design
Founder of the company and designer of Hopspots. Aviaja is passionated about development and has a Ph.D. from B&O. Her speciality is involving children in design processes and she loves to work and develop with interesting people.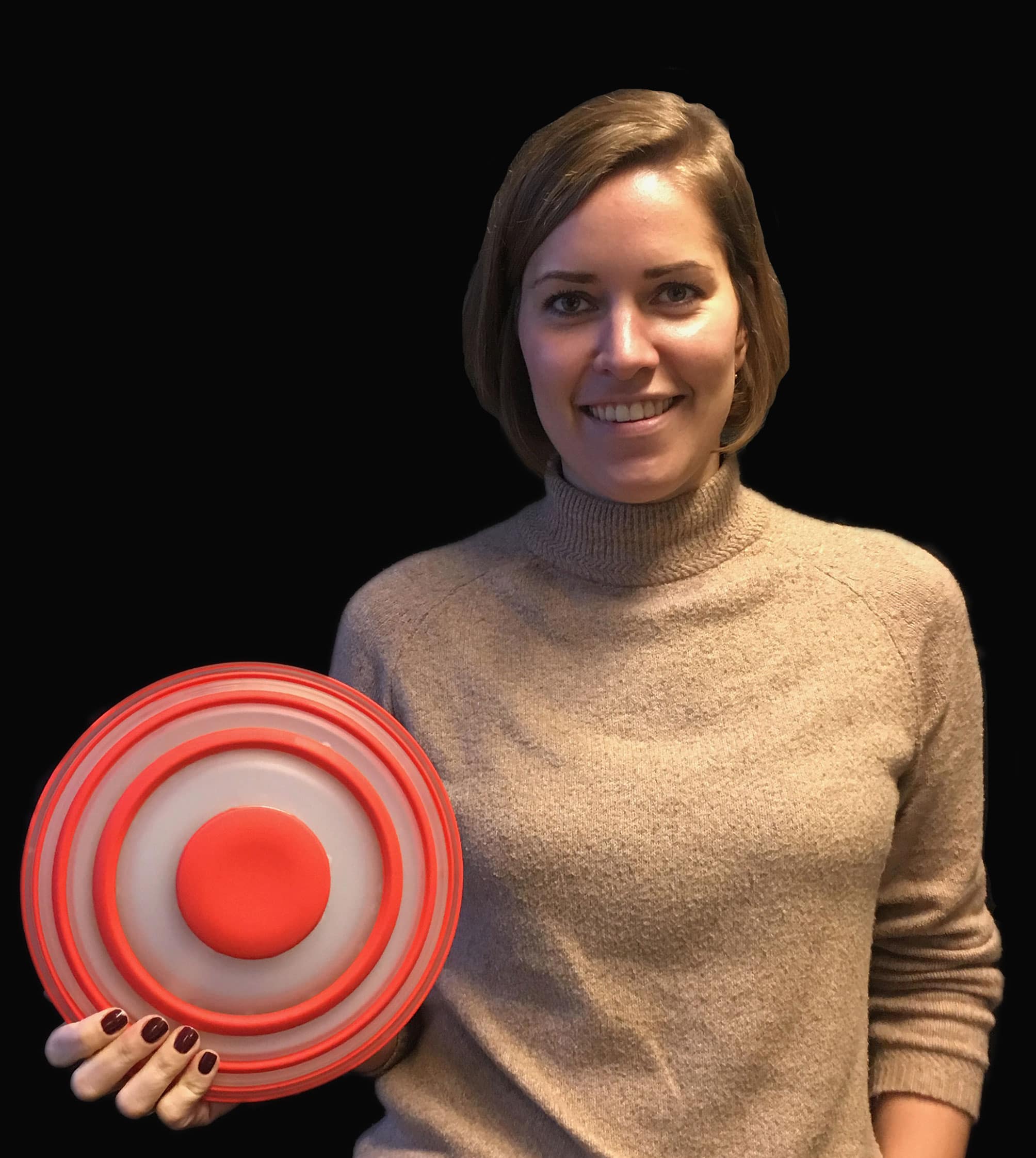 Trine Askjær-Jørgensen
Communication
As a Master of Arts in English Trine is skilled in English particularly when it comes to translation and communication in English – and Danish, her mother tongue. Among other things, she manages copywriting for our website, various materials and media, as well as demonstrations of Hopspots, support etc.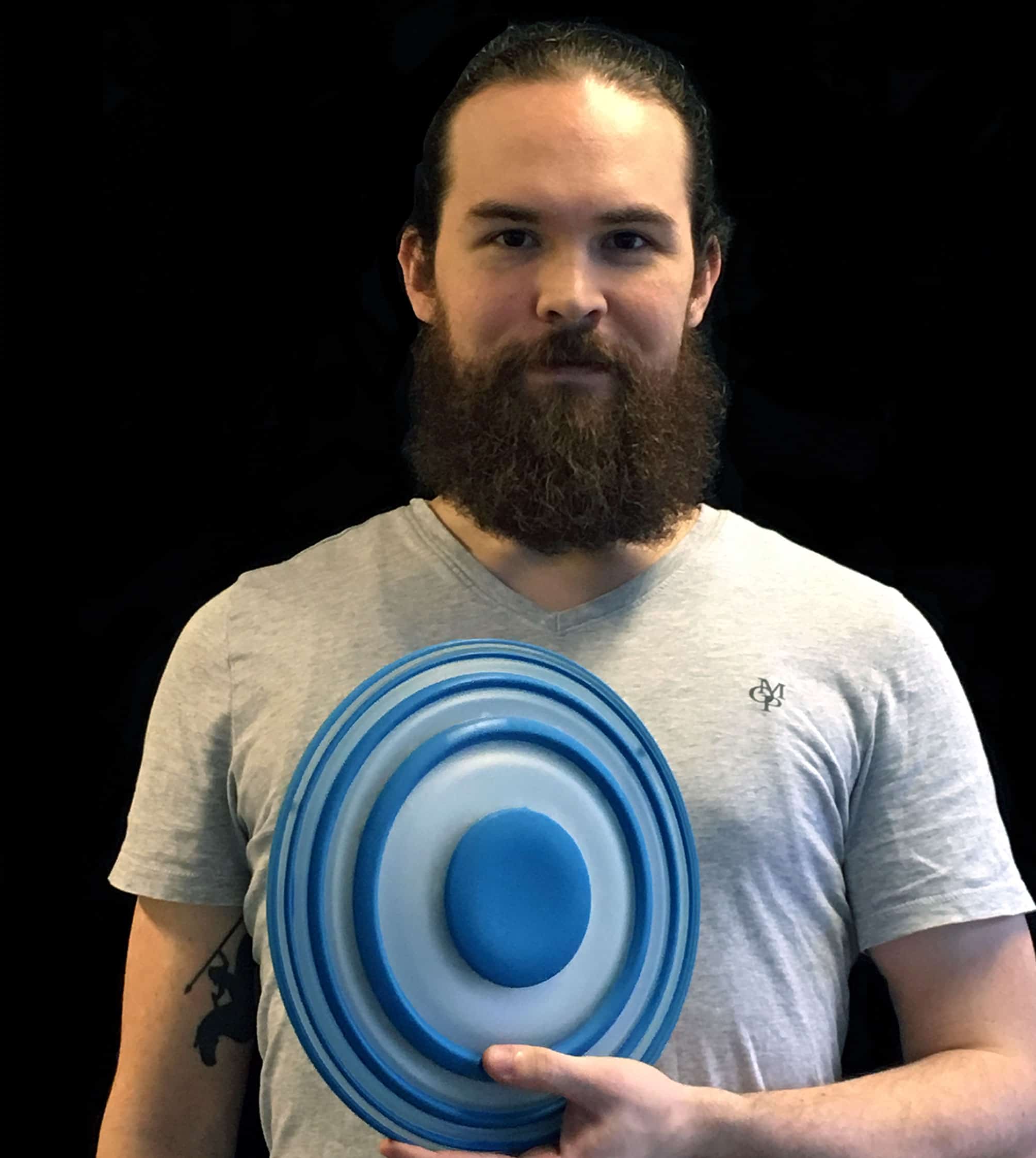 Minik Busk Langkjær
Production and logistics
Minik is a Master of Arts in Art History but has a lot of experience and interest in 3D design, woodworks and the likes. At CxD he is in charge of producing the lasercut speaker units, and he also manages all logistics.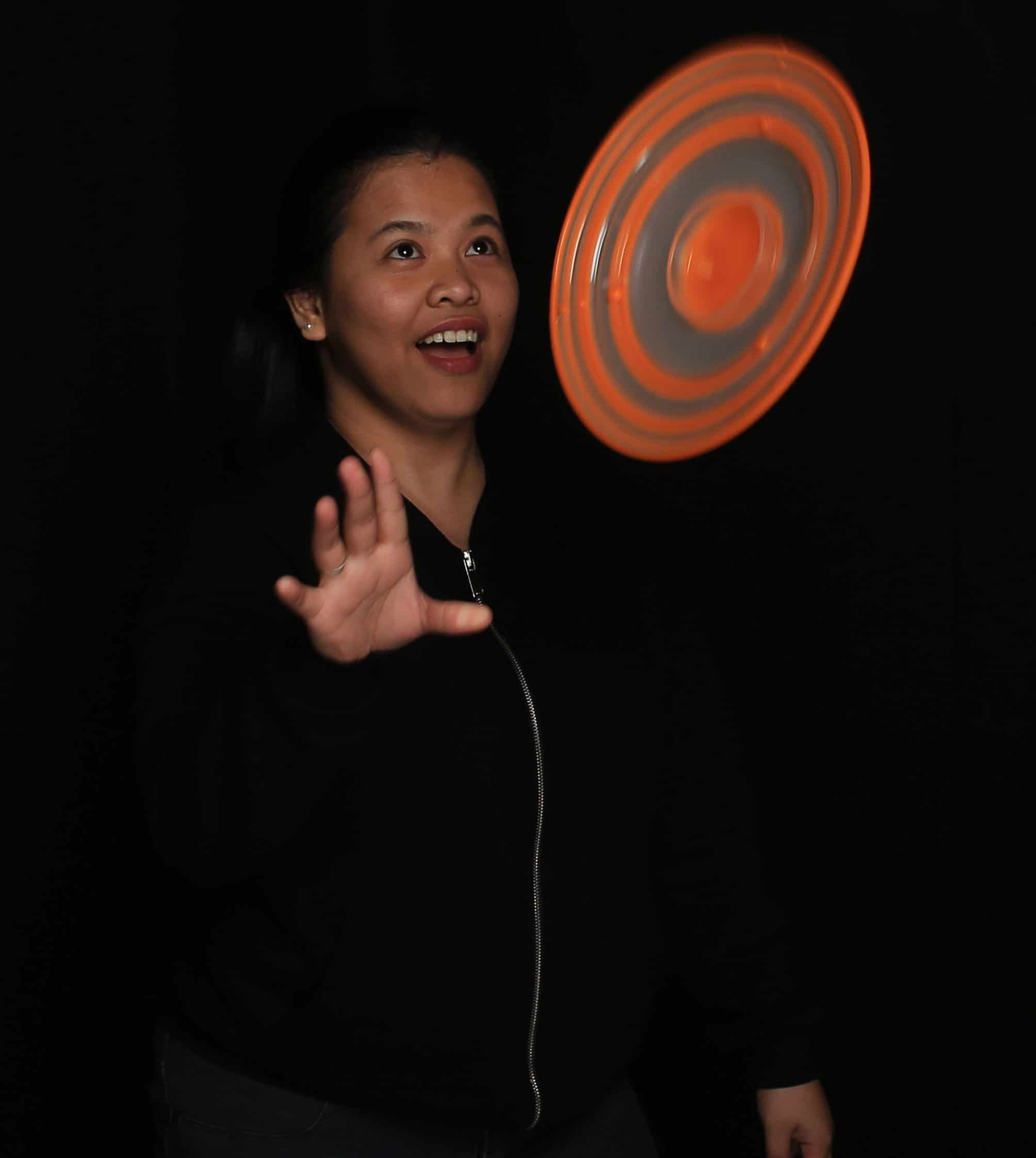 Laisa Schartau
Multimedia Design Assistant
Laisa is a student assistant that works with Hopspots web design and maintenance.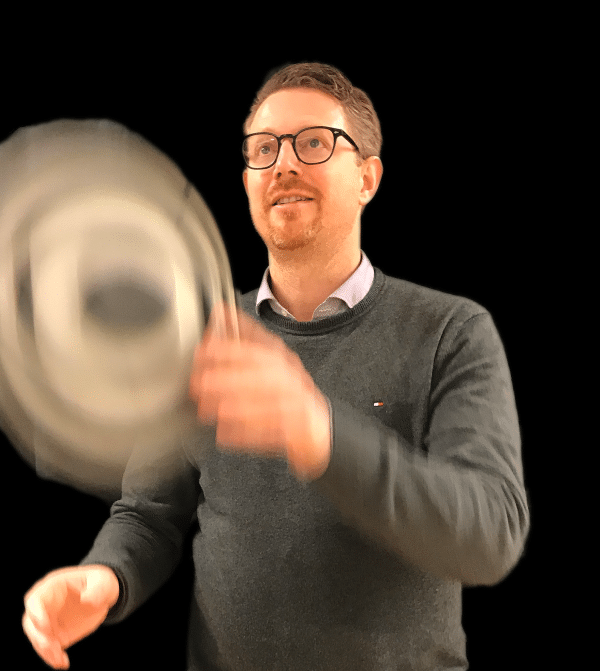 Thomas Kanstrup Christensen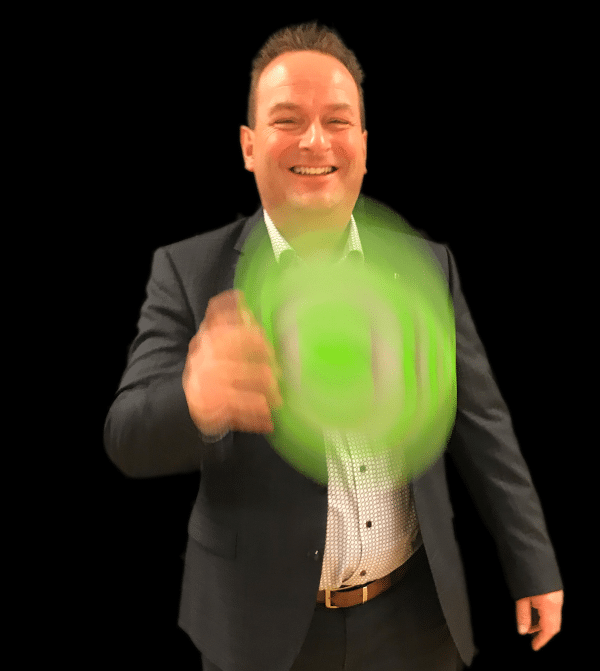 Peter Ladefoged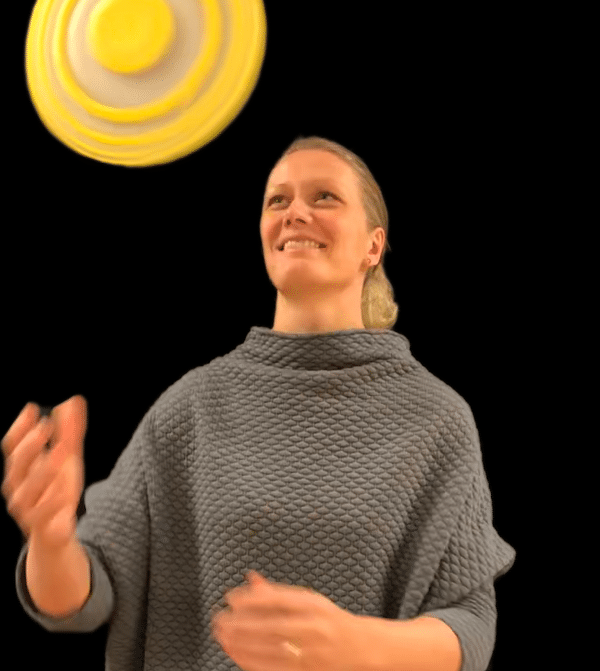 Heidi Nørgaard Jensen
Helle Sejersen Myrthue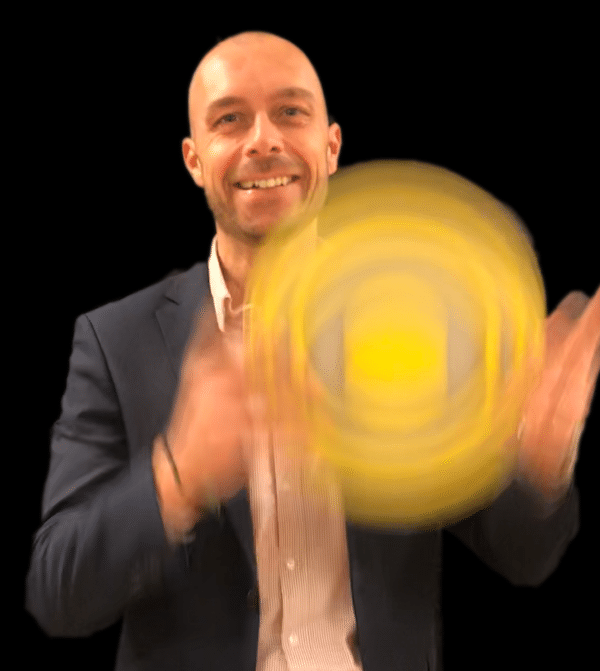 Thomas Overgaard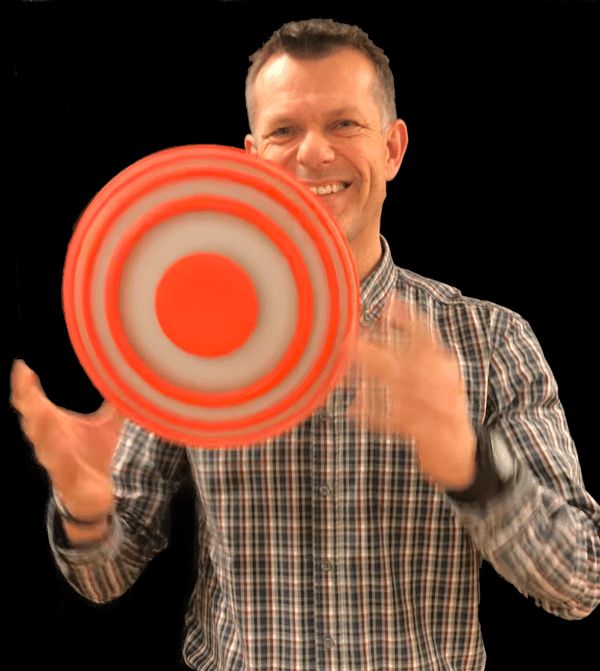 Jørgen Skov
Darren Black
Collaborator – Mont Noir
Programmer
Anders Borup Lynggaard
Collaborator – Virtual Manufacturing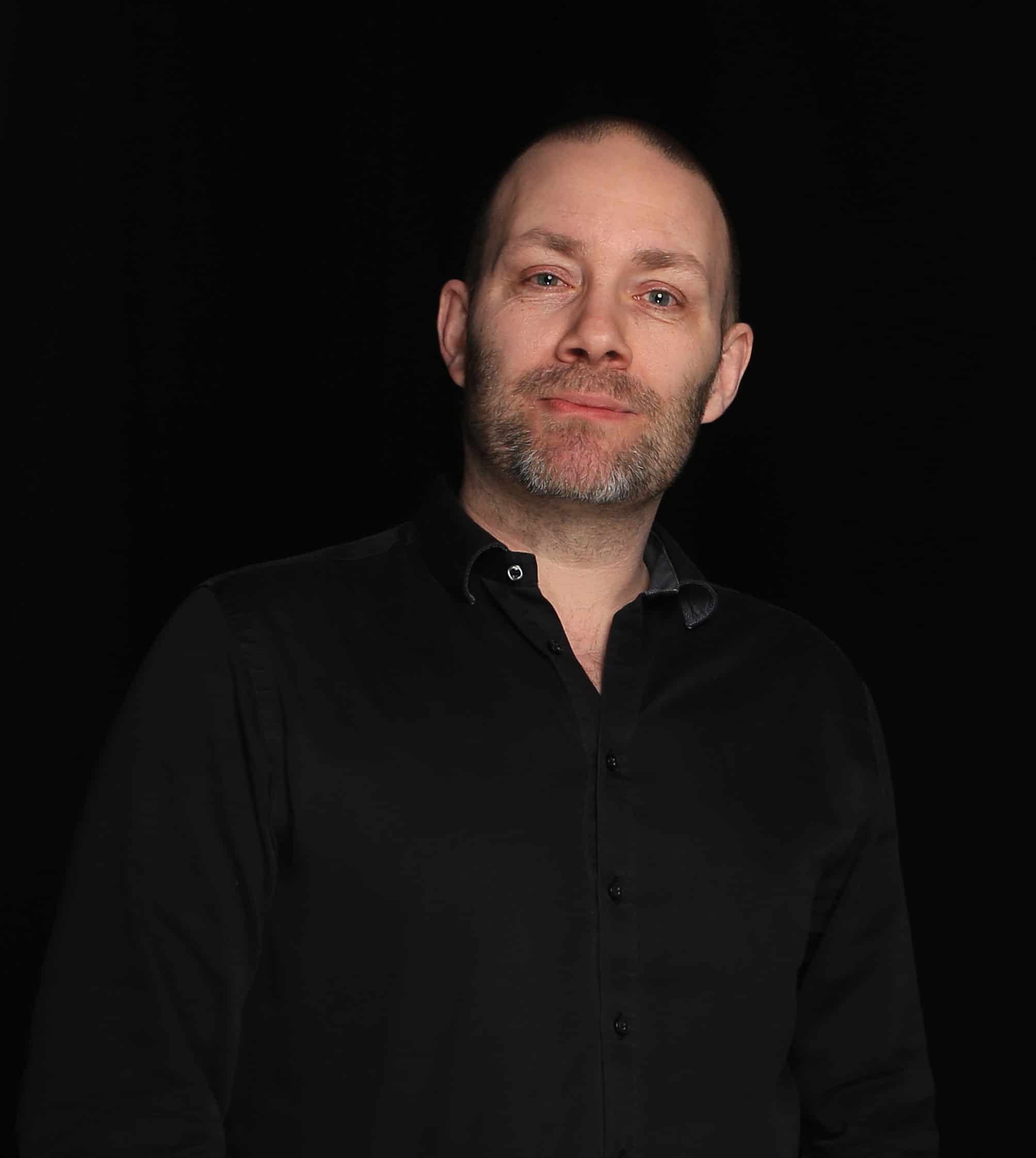 Pelle Sølvkjær Christensen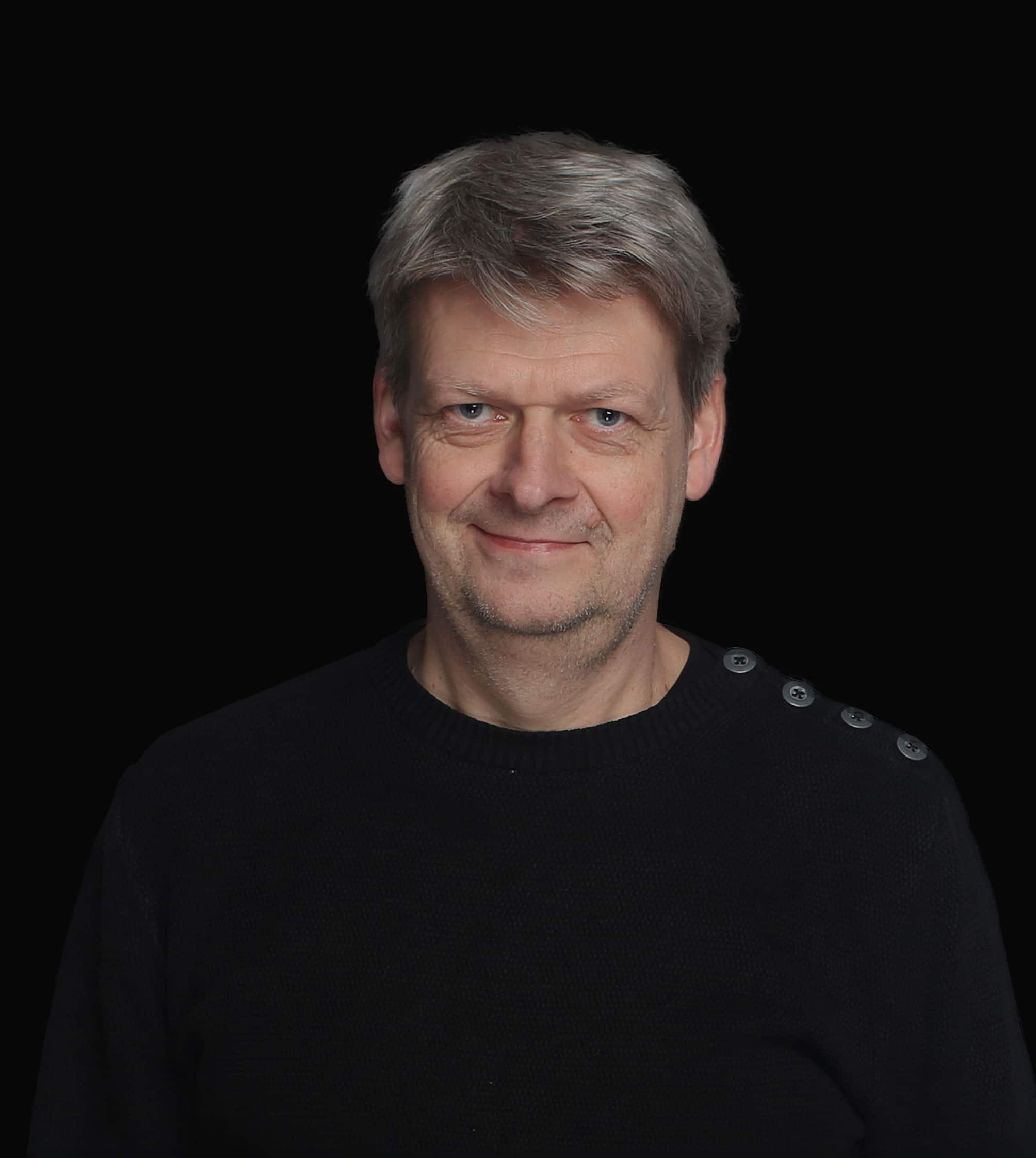 Per Jensen
Collaborator – Consultant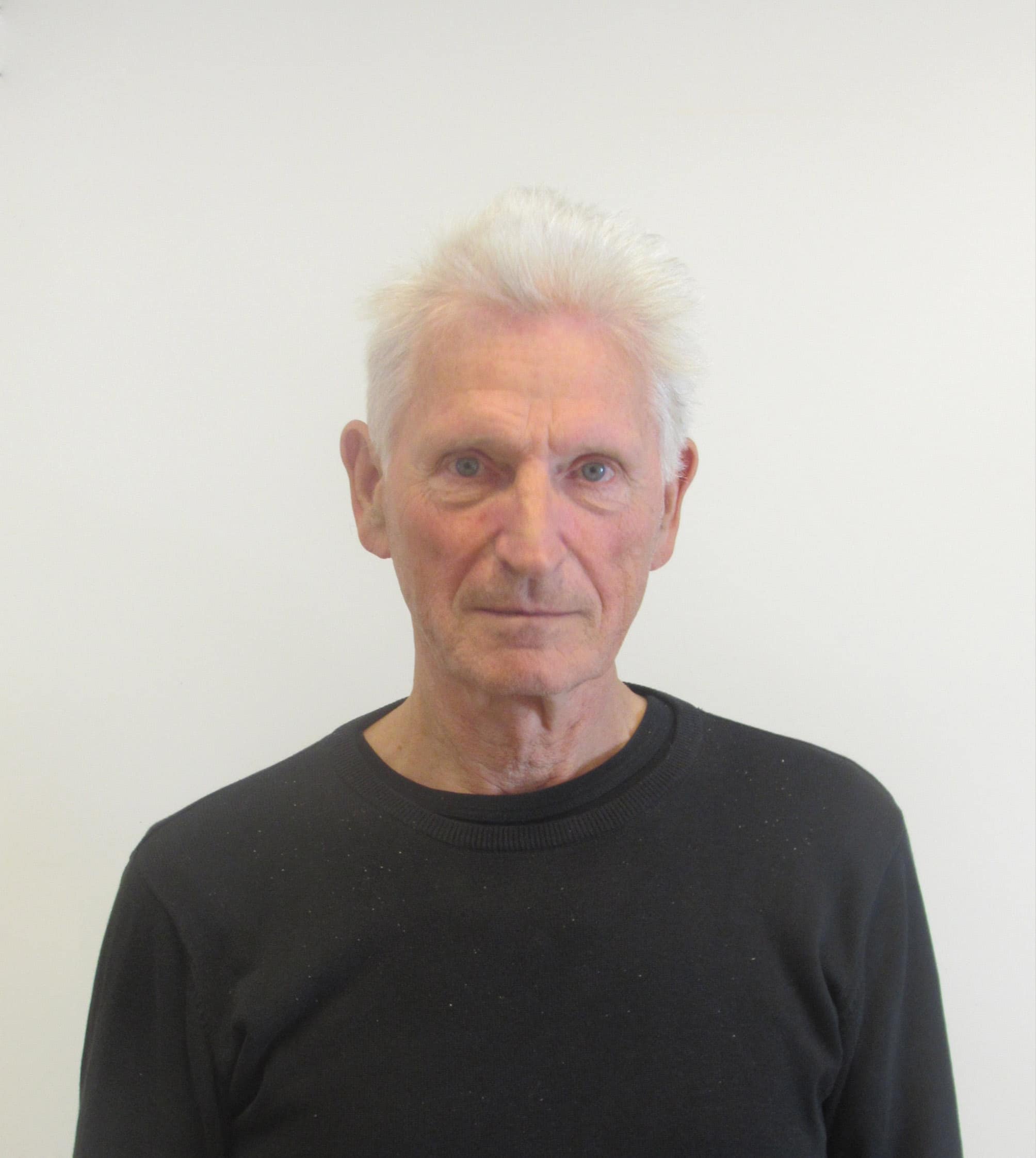 Louis Jensen
Collaborator – Author of Lakridsmanden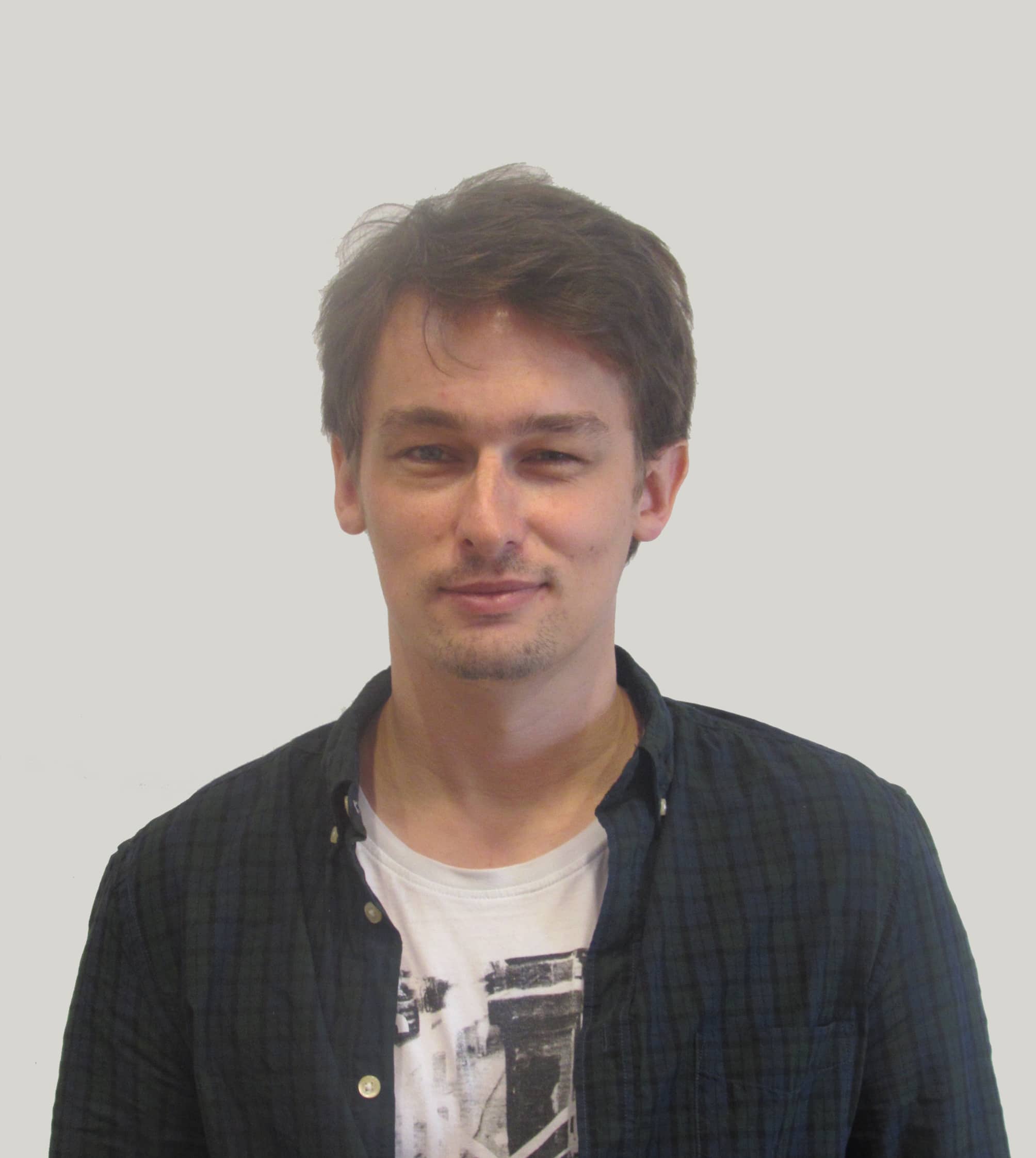 Boris Hansen
Collaborator – Author of Den Øde Ø