Hopspots start-kit
A complete Hopspots start-kit consists of a speaker unit designed for charging and storing the spots, and playing the sounds from the iPad. With that goes 12 interactive spots in different colors that register touch and light up in a broad range of colors, and which can withstand a totalt weight of 200 kgs. The speaker unit has wheels, and the spots have a range of 20 m on each side of the speaker unit, which makes et possible to bring Hopspots wherever you want indoors and combine learning with a lot of movement.
Included in the price is:
Speaker unit that also functions as storage and charger (105 cm tall)
12 interactive spots in different colours
An app for iPad with game content for all school subjects and levels (iPad is excluded)
Free delievery
Free start-up course
Free support
2 years of warranty
The possibility of sharing your games with other users
Access to a platform with games shared by other users
Access to learning material
With a Hopspots start-kit you will get everything you need to create active learning!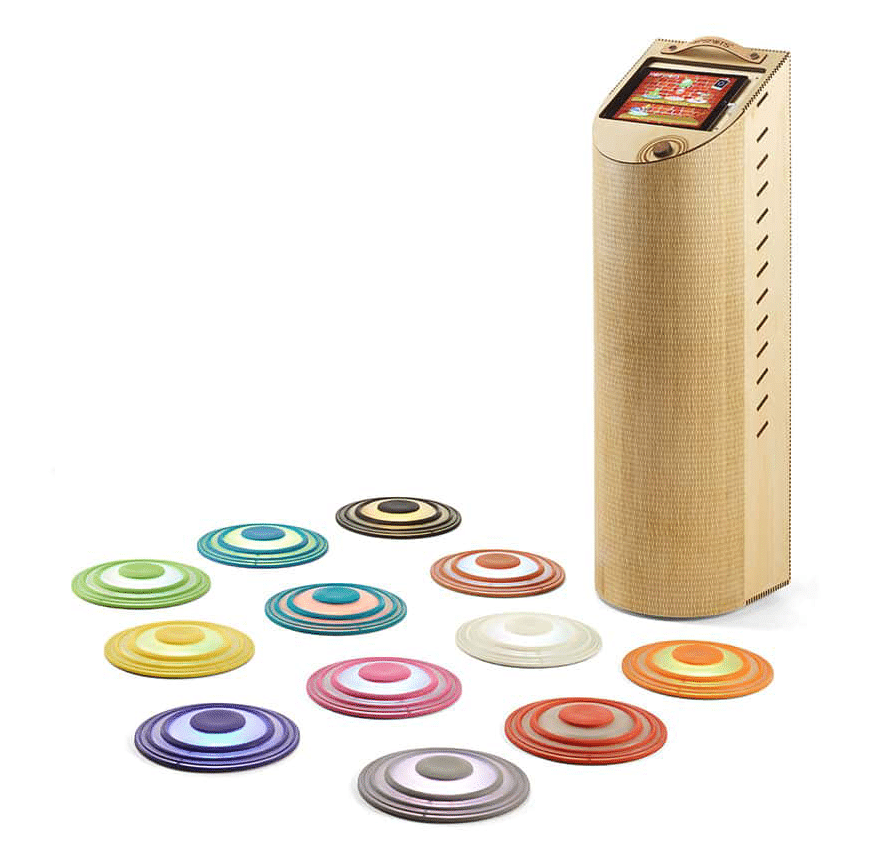 Charger/Speaker 
Charger/speaker without spots, designed for charging and storing the spots, playing the sound from the iPad and connecting the spots with the iPad.
Price: € 2,700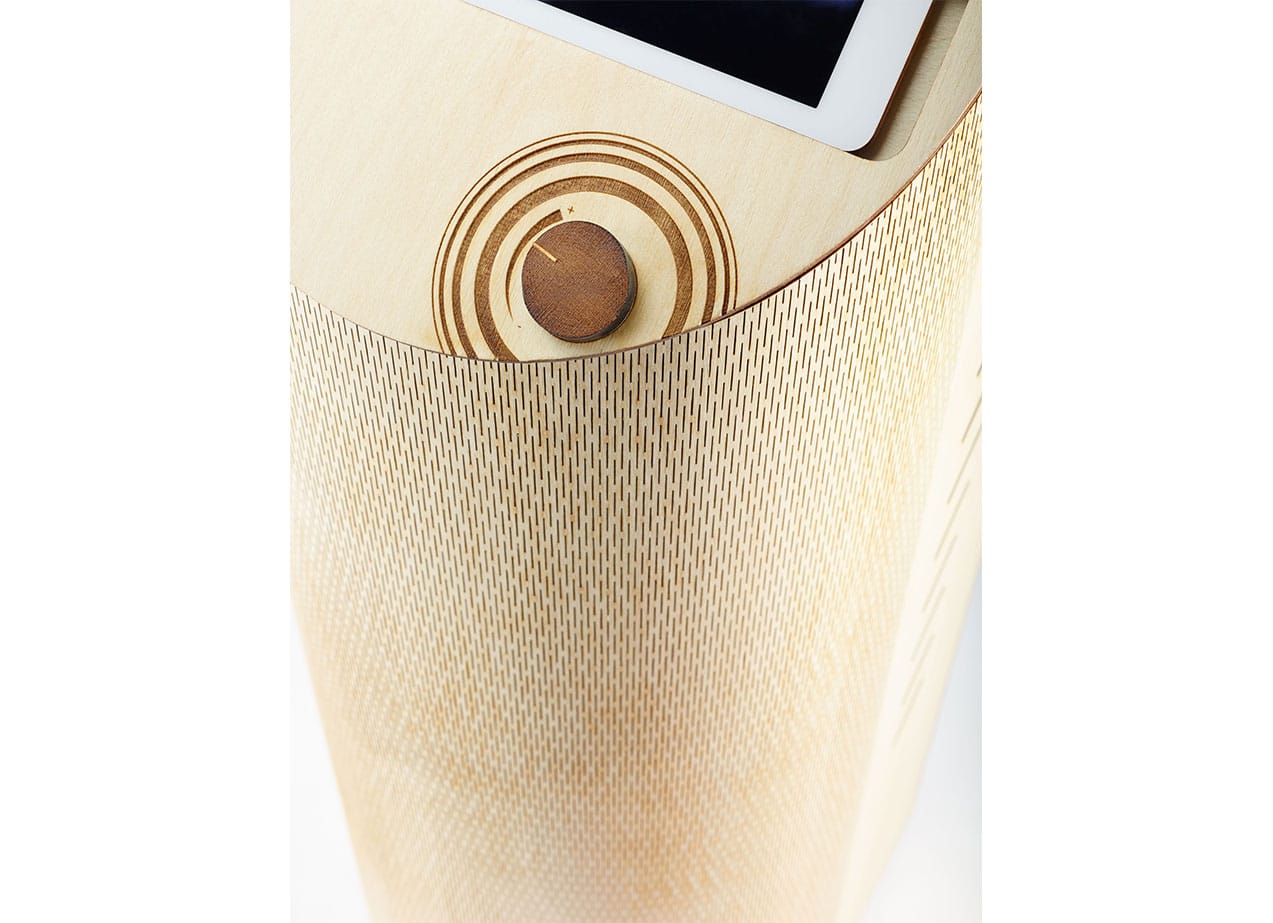 Extra Spot
1 Spot: interactive spot, comes in 12 different colours, registers touch and lights up in a broad (programmable) range of colours.
1 spot – Price: € 200
Set of 6 spots – Price: € 1100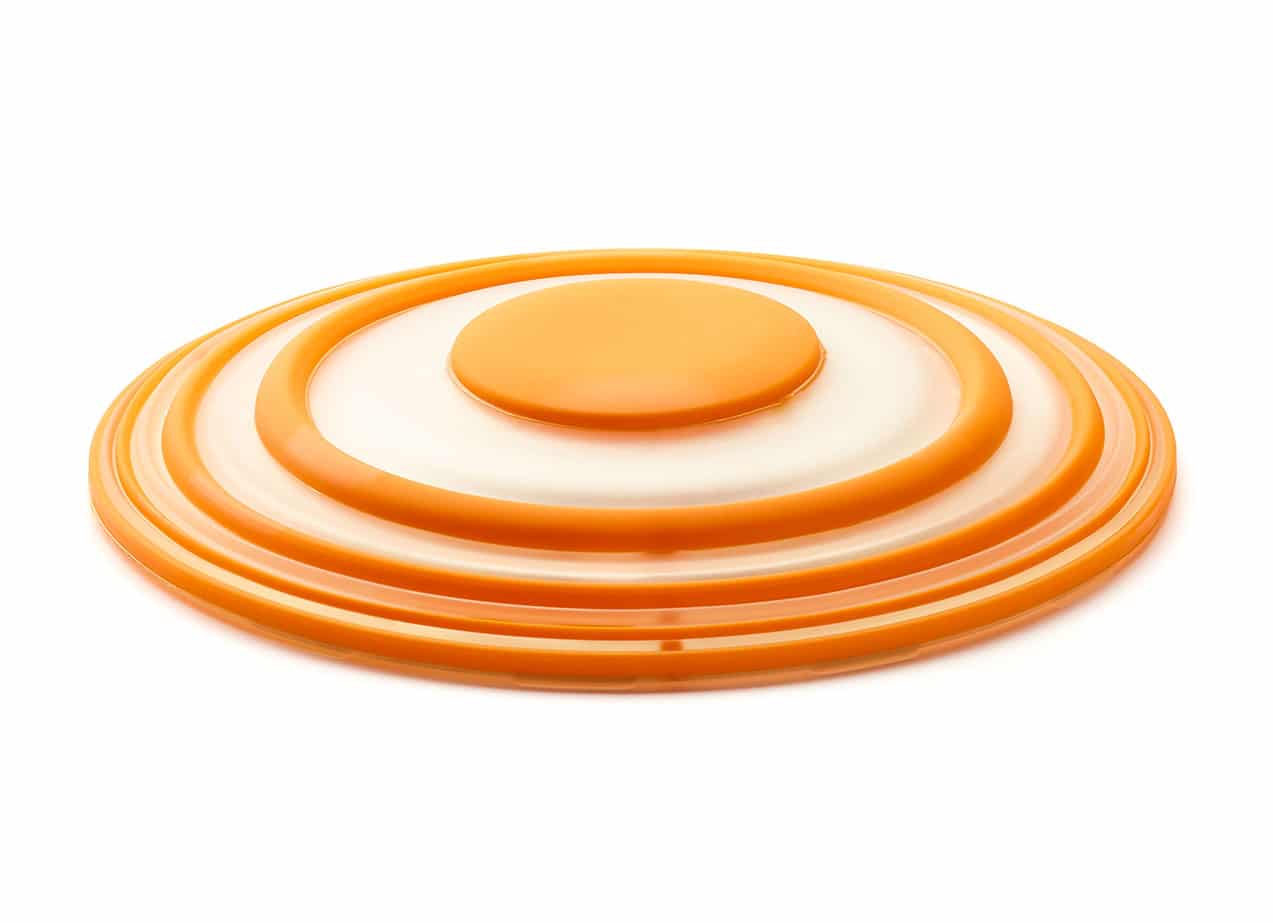 Mini-station
Mini-station (without speaker and charger): a mobile box designed to connect the spots when you want to use Hopspots without the speaker unit. The mini-station makes it even easier to take Hopspots with you – to places where the speaker unit may be difficult to bring.
Price: € 1000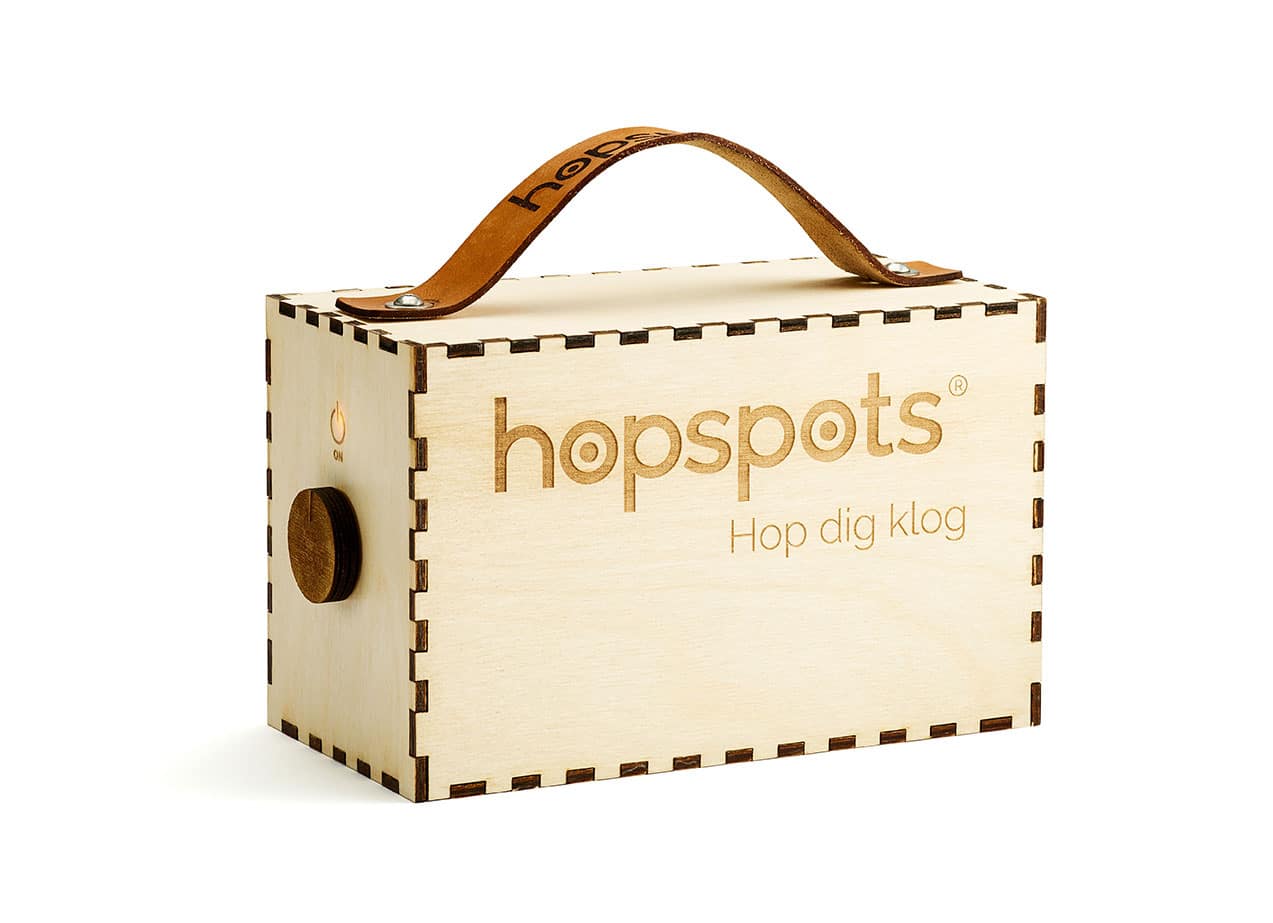 Flightcase
Flightcase, for safe transportation of the speaker unit and spots.
Price: € 670