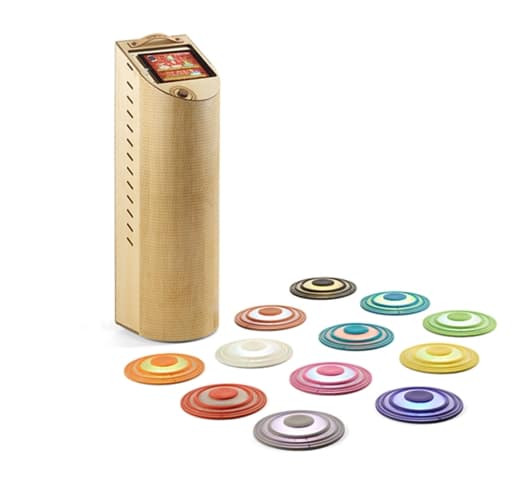 Active learning with Hopspots
Hopspots is an interactive learning tool designed to make it easy to create active learning. Hopspots challenges in movement, cognitive training, language learning, collaboration and makes it possible for children to become digital co-creators of learning content when they produce games in the app.
Movement combined with learning

Co-creation of learning content

Easy to move around

Easy to use

Motivating

Fun!
Find out how you can use Hopspots
Testimonials from Hopspots users: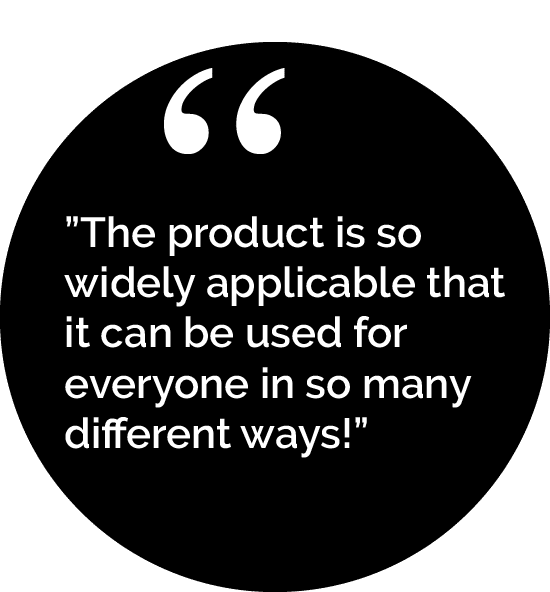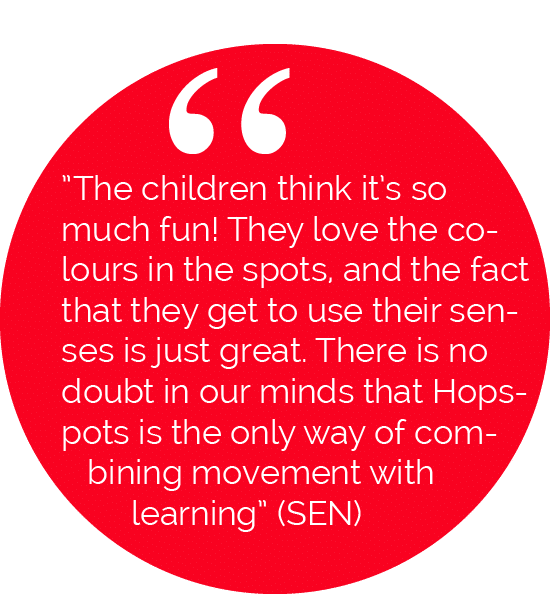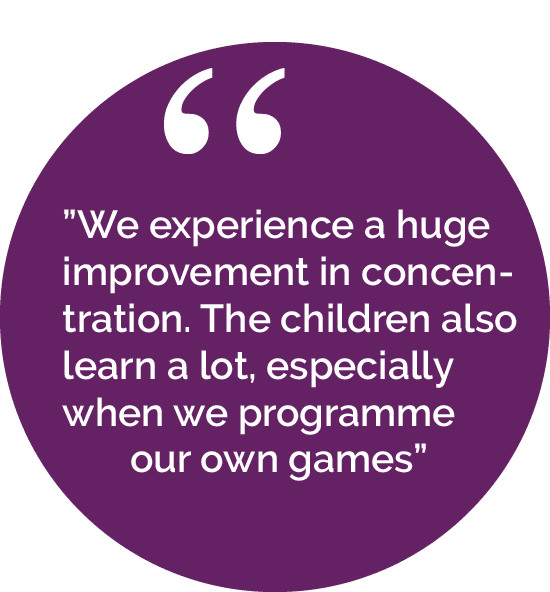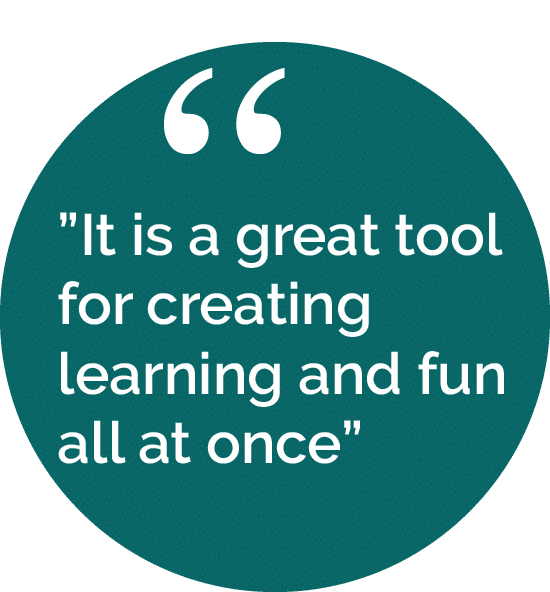 Target groups
Hopspots trains body and memory whilst playing and learning. Thus, Hopspots can be used at all ages. For instance, Hopspots can help 3-year-old children recognize animal sounds, 7-year-old children with learning the alphabet, 10-year-old children with multiplication and division, 15-year-old children with collaboration and discussion, and help elderly citizens with having fun while preventing dementia and other age-related illnesses.
Learn more about how Hopspots can be used in different types of institutions – click on one of the pictures here: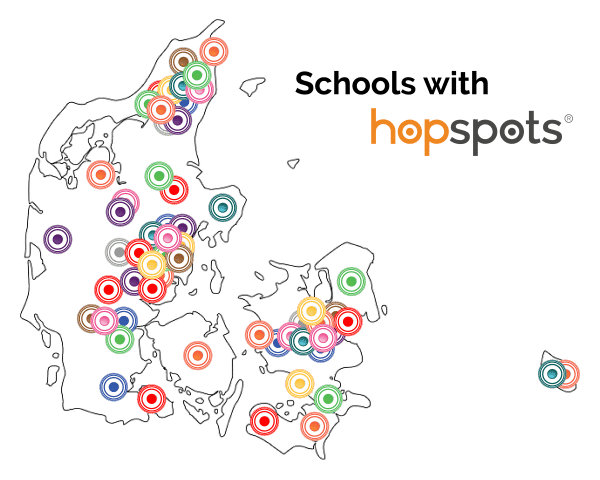 Hopspots creates movement, learning and fun in many different kinds of institutions:
Primary schools
Special need schools
Daycares
Child therapies
Health care centres
Nursing homes
Residential accommodations etc.
Hopspots is also present outside of Denmark, that is in Sweden, Norway, Finland, The Netherlands, Belgium, Lithuania, the Middle East, Germany and Hong Kong – and more countries are coming!
Contact us here for a 100% free and non-binding demonstration if you want to learn more about how Hopspots fits into your institution.