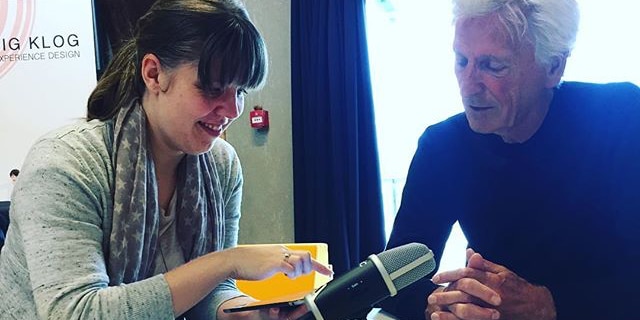 Hopspots is growing rapidly and is now ready for the market. A lot has happened during the past year: More games have been developed, the staff has grown, customers have emerged and the design of Hopspots is nice and functional. CxD consists of several employees, interns and external partners who assist in programming, making music and content.
Currently 4 games have been developed: Sequence, Mix'N'Match, The Chase and Code a Spot. More games are added on a regular basis and next in line is FlowDance, which is developed in collaboration with Uglegårdskolen. Additionally, we are working on the game Historiehopperen with support from the Ministry of Education. Historiehopperen will be ready during 2017.
In collaboration with VIA UCC a teachers' guide is on the way. The guide describes how Hopspots can be integrated into Danish education. The goal is to make Hopspots a part of the curriculum.