Hopspots: award-winner and
 shortlisted for WISE!
By Trine Askjær-Jørgensen – Communication
Wehoo! We are thrilled here at Child Experience Design because our interactive learning tool, Hopspots, just won an award, for innovation, AND our company won an award for culture. Not one, but TWO Lotus Awards – we are amazed! The innovation award acknowledges Hopspots for being an innovative product that combines movement and learning with the physical and digital spaces, and the culture award acknowledges our company culture – both of which we are very proud of.
The organizer says the following about the award show and the purpose of the Lotus awards:
"On June 27, at the Scotch of St James we celebrated the best in Innovation, Sustainability & Company Culture. We created The Lotus Awards to recognise organisations regardless of size, industry or budget. It was a pleasure to celebrate these incredible achievements and hopefully inspire others to follow their example to create the positive change we need."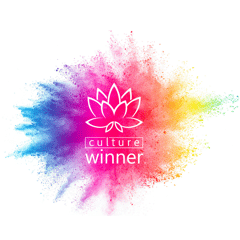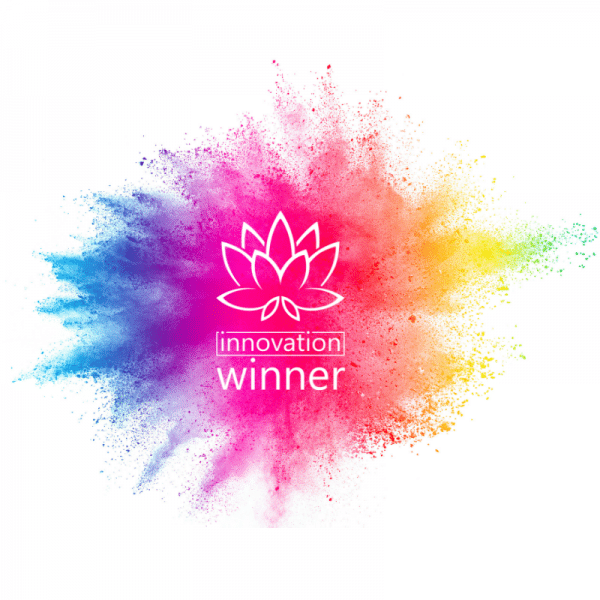 Read more about the Lotus Awards here.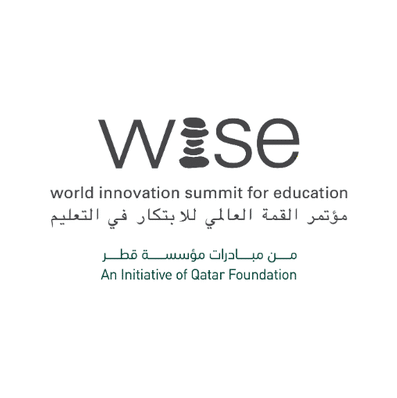 Shortlisted for WISE-accelerator
Another amazing thing that has happened here at CxD is that Hopspots has been shortlisted for the WISE-accelerator in Qatar. We are very excited about that as we have started selling Hopspots in the Middle East via SuperWire and thus an accelerator programme based in the Middle East and focused on that area specifically could be a great kick-off for our distributors there.
"The WISE Accelerator is designed to support the development of innovative education initiatives with high potential for scalability and positive impact" – so of course we are hoping to be part of it. You can read more about WISE here.
20 applicants have been shortlisted and we are one of them – waiting anxiously for the answer, which we will get in September! Hopefully, we will be among the 5 chosen participants going to Doha in November for the kick-off. The program lasts a year and is international with events in both Silicon Valley and China. Fingers crossed that they will pick us – we will keep you posted!